Complementary services
Other services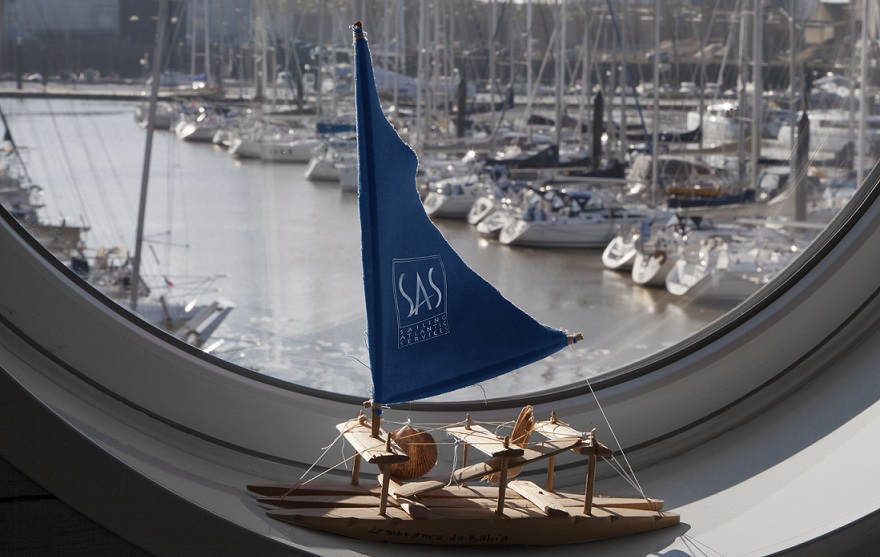 On the administrative side, we can save unnecessary travel, and save you and your clients' time on paper work such as registering the boat or exportation documents.
Lastly, since we aim at being the link between the yard and your client, please note that we can oversee the boat's production from start to receipt into your care.
In case of the agent can not travel for the hand over of his customer, we can give a personalized assistance for the hand over following the boat's length.
The standard pack includes :
Day 1
Morning : Owner's reception and installation on board
Afternoon : Inventory and complete inspection of all systems on board
Day 2
Morning : Sea trials (following wheather forecast)
Afternoon : Adjusting and tune up of all necessary items
Signing of all reception form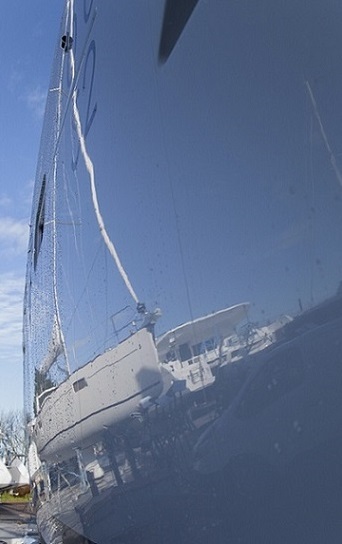 Welcome Pack
To welcome your client aboard, we can furnish a "Welcome Pack" (Champagne, fruit basket,...) with your business card..
We stay at your disposal to organize with you a very personalized hand over.