Complementary services
Equipment supply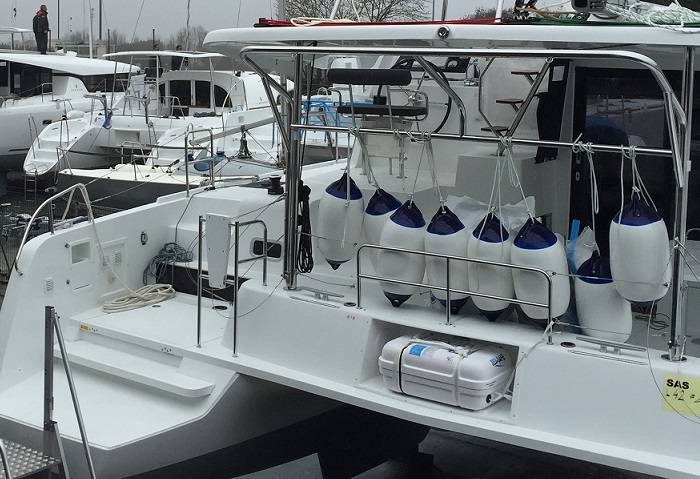 If you wish to supply your client with a boat ready to sail, SAS can help by supplying all the necessary equipment and have it installed aboard, prior to delivery to the owner.

Safety equipment
Equipment lists are at your disposal to help you and your client choose the right items.

Maintenance
Electrical kit (shore power cable with 16 or 32A plug)
Engine kit (filters, impeller, belt ...). List following engine type.
Anchor and Mooring kits
Mooring kit ; including 4 mooring ropes and 6 fenders
Anchor kit ; Rope and/or chain depending on the size of boat and type of anchor preferred

Ancillary equipment
Do not forget either the items which your customer will require :
Gas bottle
Hosepipe with reel
Starter kit (sponges, matches, toile trolls, garbage bags ...)
Full diesel tanks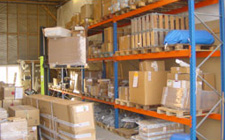 Equipment storage and loading on
If your client wants to ship gear aboard his boat, we can receive it and store it until the boat arrives then put it on board for you.